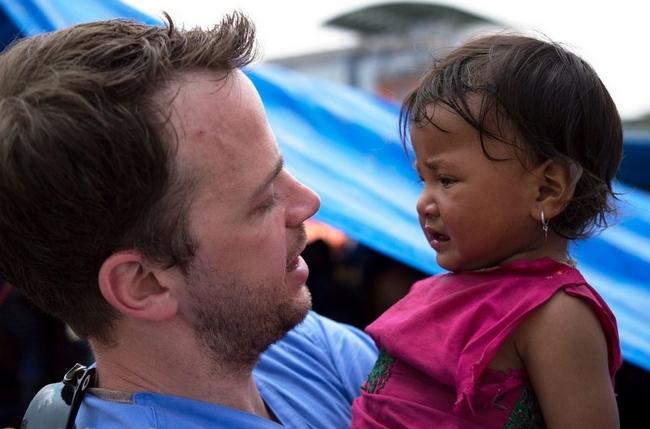 Our Mission
We improve the quality of our patients' lives through comprehensive diagnostics, superior surgical treatment, and compassionate care provided by a highly trained and dedicated team. Delivering medical care by using the most current evidence-supported medical literature.
We treat you, not your condition.
We care deeply for every patient's wellbeing.
We recognize, as technology advances the doctor-patient relationship is more vital than ever.